MyDay Contacts
MyDay Daily Disposable contact lenses made by CooperVision stand out with their unique design. The lenses feature UVA/UVB protection and keep eyes lubricated with their Smart Silicone Hydrogel material. You'll experience all-day comfort with vision so clear, you'll never switch brands again. MyDay options also include Toric lenses for Astigmatism. Make every day your best vision day when you order MyDay from Contacts Direct.
Read more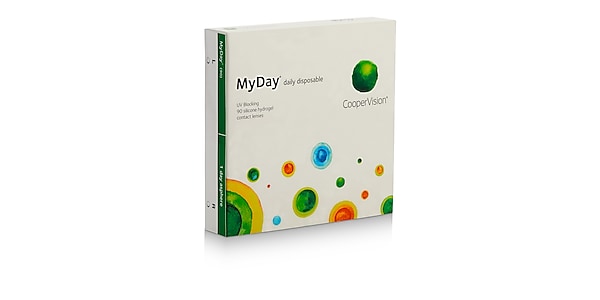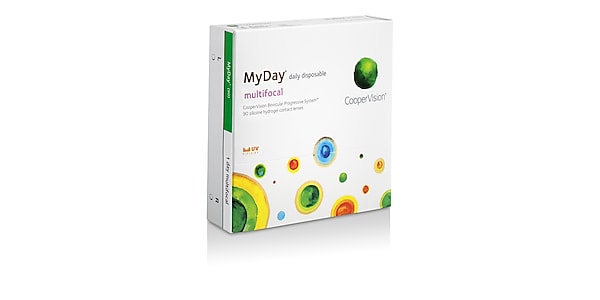 What are the best daily wear contact lenses?
The best daily wear contact lenses for you are the ones that best fit your eye shape and lifestyle. They should also fit comfortably and not cause you problems such as dryness, irritation, itching, and redness.
How many hours can you wear 1 day contacts?
Most people can safely and comfortably wear contact lenses for 16 to 18 hours per day. It's always best to try to remove them as soon as possible before you go to bed at night to give your eyes a chance to breathe without lenses in.
Does ContactsDirect sell name brand contact lenses?