Focus Contact Lenses
Focus DAILIES contact lenses are a great option for daily contact lens wearers. Not only are daily-disposable contacts healthier and more comfortable, but the Focus DAILIES contacts offer superior lubrication and vision. With each blink, the Focus DAILIES AquaRelease contact lenses release moisture to keep eyes fresh all day long. The patented Light Stream technology used in manufacturing offers a smooth lens with optimal clarity and little edge distortion. Additional styles include Focus DAILIES for astigmatism, Focus DAILIES progressives, and Focus DAILIES Aquacomfort Plus lenses. Focus DAILIES are available in 30- or 90-day supplies. Try contact lenses today from Contacts Direct!
Read more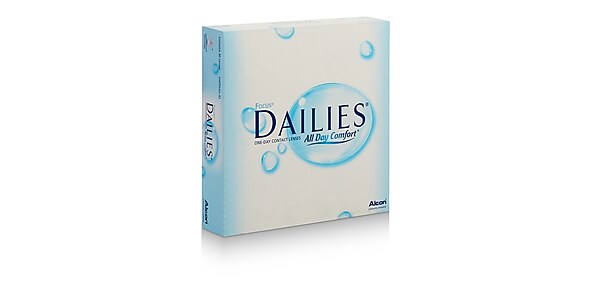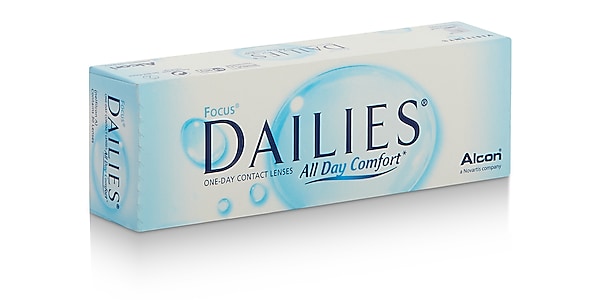 What is the best website to buy contact lenses?
The best website to buy contact lenses is ContactsDirect.com. It give you all the solutions for your vision needs and have in it all the best brand for the top quality Contact Lenses.
Can I get contacts overnight?
Yes, you can if the contact lenses are created to be used for sleeping. However, always ask a medical opinion about it to be sure that you are doing the best thing for your eyes.
How many hours a day can you wear contact lenses?
Most people can safely and comfortably wear contact lenses for 14 to 16 hours per day. It's always best to try to remove them as soon as possible before you go to bed at night to give your eyes a chance to breathe without lenses in.
Does ContactsDirect sell name brand contact lenses?