Biomedics Contact Lenses
Biomedics is a leader in creating clear, comfortable contact lenses with proven performance. The Biomedics 55 Premier contact lenses focus light onto a single point, creating crisp vision unparalleled by any other contact lens. The thin edge provides wearers with all-day comfort. Biomedics also come as Toric contact lenses for Astigmatism. Call today to order yours!
Read more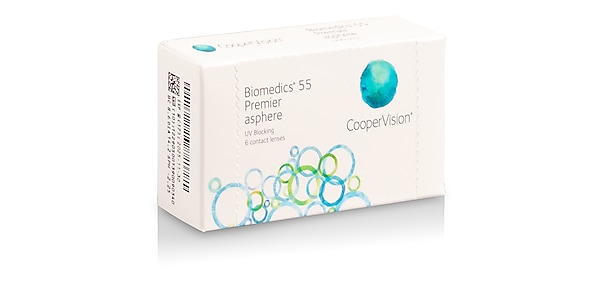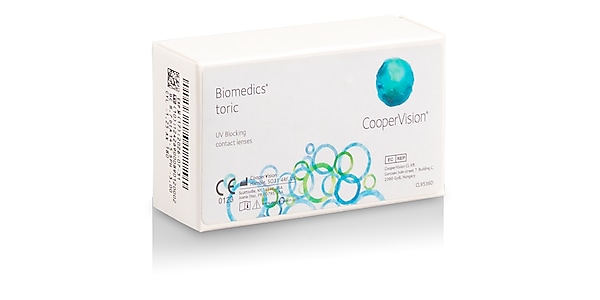 Biomedics® is a brand of lenses made by the company Alcon.
Does ContactsDirect sell name brand contact lenses?