Ray-Ban Contact Lenses
Ray-Ban contact lenses offer you comfort thanks to the advanced technology that blocks UV rays and allows your eyes to breath all-day long, so you can wear these daily contact lenses without visual discomforts. Ray-Ban contacts are produced by Cooper Vision and are also available as toric contacts for astigmatism and as a multifocal variery that you can buy at a special price thanks to the annual supply subscription. The silicone hydrogel provides all the lenses with a clearer vision, whether your are close or far from your focus and also allows your eyes to look brighter. Find more contact lenses online on ContactsDirect®: you can use your vision insurance benefits.
Read more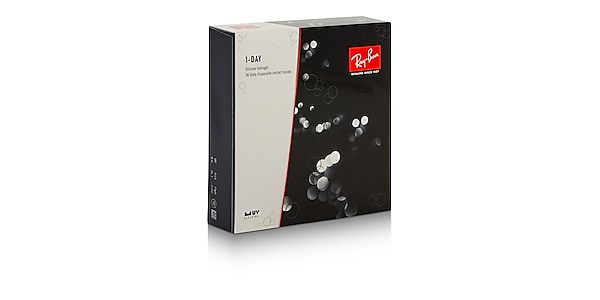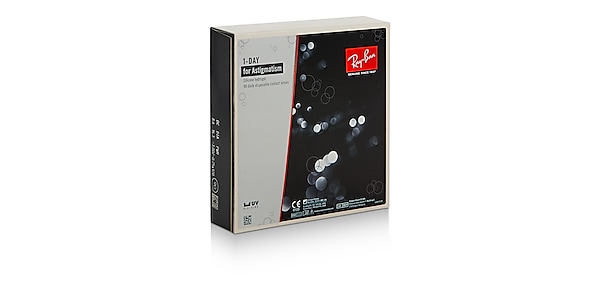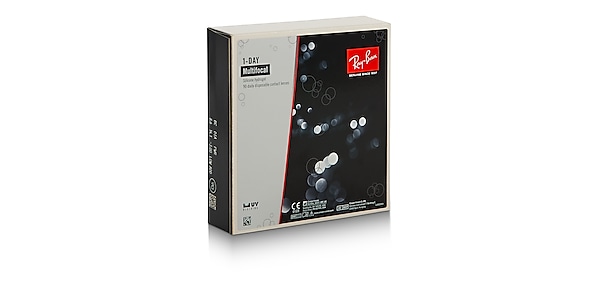 How much does a 90-day supply of daily contacts cost?
A 90-day supply of daily contact lenses typically ranges between $50 and $300, all depending on the brand and the type of lens. Visit our main page with all the products to find the best contact lenses for your needs.
How many hours can you wear 1-day contacts?
It's always best to try to remove them as soon as possible before you go to bed at night to give your eyes a chance to breathe without lenses in them. Most people can safely wear contact lenses from 14 to 16 hours a day.
Are there contacts that act like sunglasses?
Yes. There are some new lenses available that provide UV protection and look like sunglasses. These are used mostly as an alternative to sunglasses.
Does ContactsDirect sell name brand contact lenses?