Can You Rehydrate Contacts?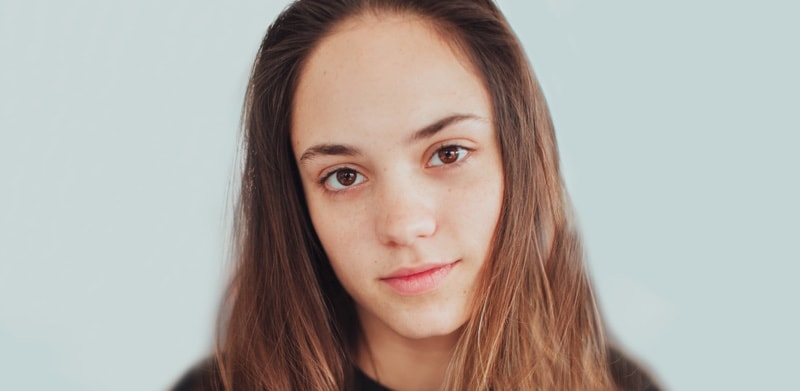 Almost every contact lens wearer will at some point have to deal with a dried up contact. Maybe you don't wear your contacts every day and you open a case only to find that they have dried up. Maybe you do wear them everyday, but forgot to bring solution to soak them in on an overnight trip.
There are lots of reasons your contacts could have dried up and in some cases you can rehydrate them and be good to go, but in other circumstances you should never put that contact back in your eye.
First, it's important to note that there's a difference between your eyes getting dry and therefore making your contacts uncomfortable and your contacts being dry and therefore making your eyes uncomfortable. For the former, find some dry eye tips here. For the latter, keep reading.
Contacts are precious things and they play an important role in our lives, so if one has shriveled up from dryness, it's a sad occasion. Your first instinct will be to save that contact lens and rehydrate it back to it's former glory. This can be done, but only under specific circumstances. Think about where your contact lens was and how long it was there for. Was it sitting dry in your sealed contact case for just a couple of days because you ran out of contact solution? Or did you find it stuck between the couch cushions a month after losing it? In cases where your lens was well protected, but simply dried up, you can try to rehydrate. The lens will be extremely brittle, and more susceptible to damage. Place the contact in a case and fill to the brim with fresh saline solution. Cap it tightly and leave for anywhere from two to 24 hours. Clean and disinfect the lens thoroughly before attempting to use it.
Dr. Wende says, "If you rehydrate a contact lens, be sure to use every precaution when wearing it next. Inspect it closely for any small tears at the edges, any scratches on the lens, or any signs of contamination or buildup." If these conditions are present, dispose of the lens and use a new one. If it appears to be in usable condition, go ahead and wear it, but remove it immediately if irritation occurs.
In cases where your lens was not protected from bacteria, scratches, or cracking, you would never want to re-wear it. Contact lens solutions are made for hydrating, cleaning and disinfecting lenses. This isn't the same as sterilizing your lenses after they've been on the kitchen floor for two hours! If you do rehydrate the lens and use it without proper disinfecting, you could be risking serious infection to your eyes.
Sure, it's no fun to lose a contact, but when you do find it, you'll have to weigh the circumstances and see if rehydrating the lens will be safe. If there is any doubt in your mind, just don't use that contact. Trying to save money on having to reorder contact lenses will not benefit you if you get an eye infection and have to go weeks without wearing lenses while spending hundreds at the optometrist's office for treatment instead. With a three month supply of contact lenses for only $25 it's a no brainer on the right answer.