Best contacts for dry eyes to buy in 2022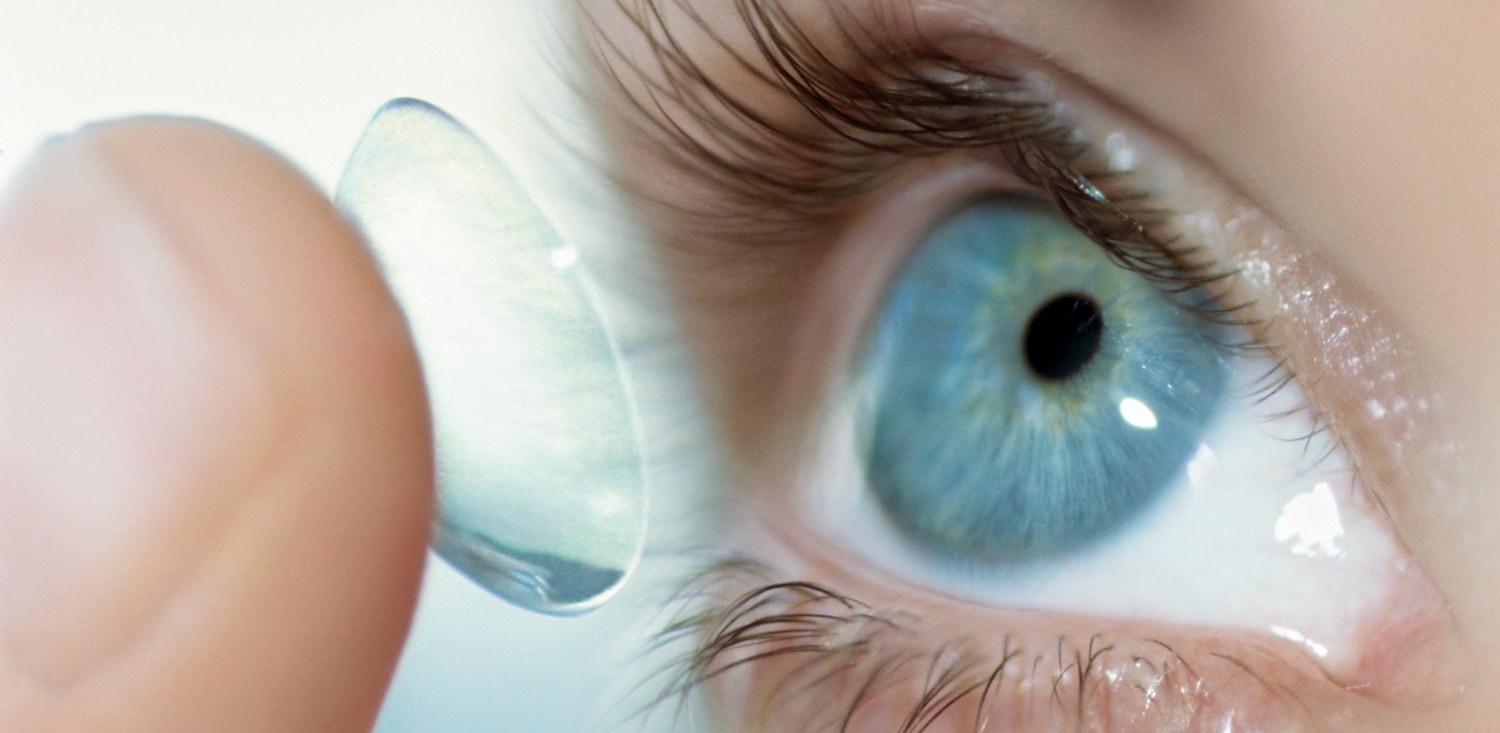 The best contacts for dry eyes to buy depends on the root cause of why your contact lenses give you dry eyes. If you wear contacts, you may have experienced watery, burning eyes. While very common, it can be uncomfortable and have many different causes, from irritants to allergies. Once the cause is determined, it's easily rectified.
What are the best contact lenses for dry eyes
Dry eyes and contacts are a package deal. Not really. We have a wide selection of contact lenses that are great for easing the discomfort stemming from dry eye. We've set out a list below of some of the best brands for wearers susceptible to dry eye:
Biofinity - Biofinity monthly lenses can be worn for up to 7 days, making purchasing less frequent. The lens material retains as much water as possible, keeping your eyes hydrated and happy.
Air Optix Aqua - Air Optix® Aqua® is perfect for anyone with dry eyes. These monthlies are designed for optimum oxygen flow while providing all-day comfort.
Best daily contacts for dry eyes
For daily contacts that help alleviate dry eye, we recommend the following:
Best bi-weekly contacts for dry eyes
When it comes to weekly and biweekly contacts, you can't go wrong with Acuvue Oasys® With Hydraclear® Plus Technology. Hydraclear® Plus Technology helps reduce the feeling of dry eyes so you can see your best.
Best multifocal contacts for dry eyes
Do you wear multifocal lenses and are particularly susceptible to dry eyes? Check out Acuvue Moist, Dailies AquaComfort Plus, or Air Optix HydraGlyde multifocal lines. These lenses also boast a high water percentage, from 50% to 70%, to provide you with optimum comfort.
What you should consider when choosing contacts for dry eyes
Consider using daily contacts if you are particularly susceptible to dry, itchy eyes. The longer you wear your lenses, the more lacrimal fluid they can absorb from the surface of your eye. If you prefer extended wear lenses, you can try to use rewetting drops to keep your eyes from drying out from prolonged use.
You don't need to suffer while wearing contacts. Everyone's eyes are different, and what works for one person may not work for another. Consult your eye doctor to see which is right for you.