Can you use FSA for contacts?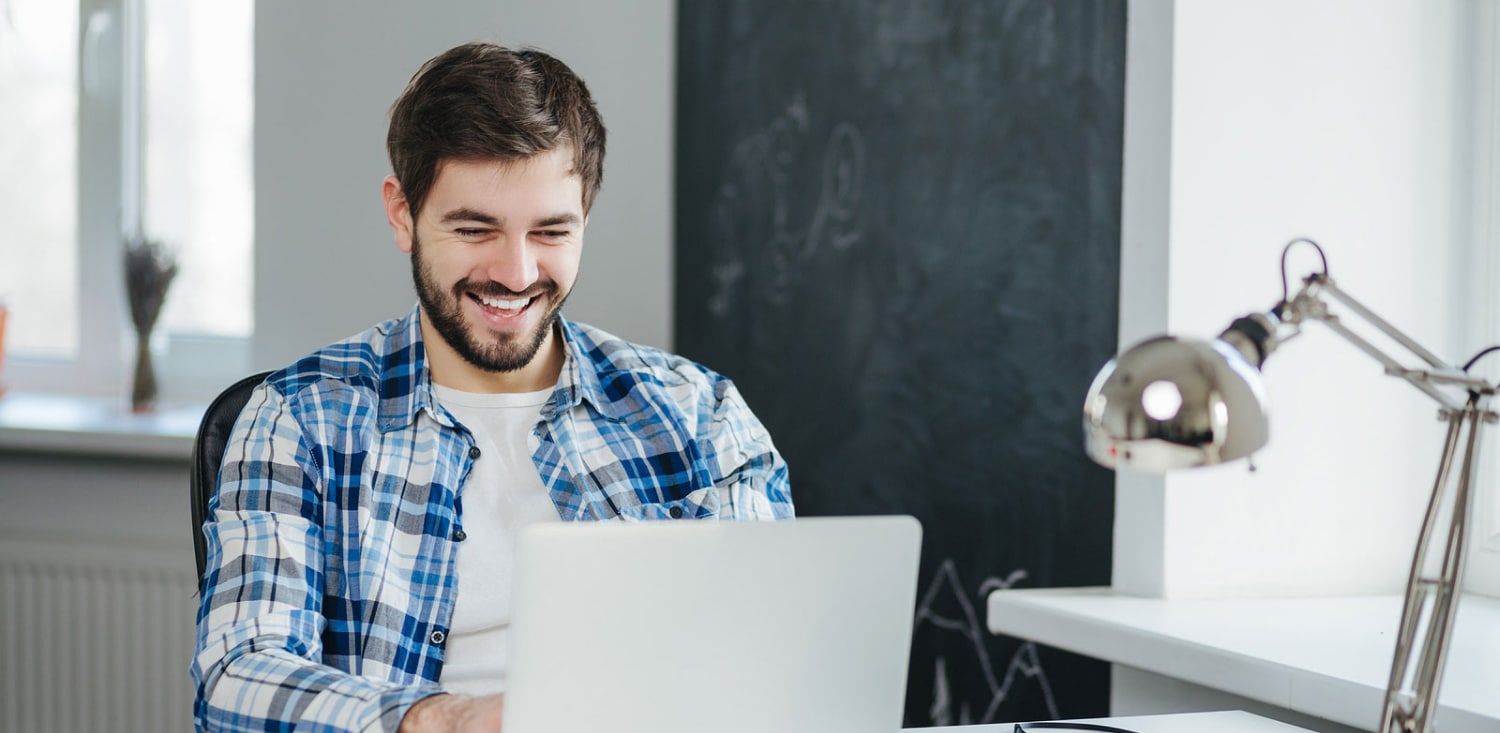 Are contact lenses covered by my FSA? Yes, you can use your FSA funds for eye exams, co-payments, and even eyeglasses and contact lenses.
If you aren't sure where to use your vision benefits and FSA, contact ContactsDirect's customer service today. We will be glad to answer any questions or concerns you may have.
What is the FSA?
A Flexible Spending Account (FSA) is a healthcare benefit offered by employers that sets aside funds into a bank account for you to spend on medical expenses.
The catch with FSA dollars is that they have an expiration period and must be used within the calendar year. Unfortunately, whatever money is left unused at the end of that calendar year is usually forfeited and cannot be refunded. While some insurance plans allow you to transfer over some of your FSA dollars to the following plan year, they typically don't let you transfer the total amount. For that reason, you need to "use it or lose it" with FSA dollars.
How can you use FSA at Contacts Direct
ContactsDirect is an in-network provider for vision benefit companies like Anthem and EyeMed, allowing you to take advantage of more of your insurance dollars, like FSA contact lens benefits. What is the difference between in and out-of-network? In-network refers to the relationship your insurance company has with a retail provider. In-network contracts typically provide larger vision benefit allowances than out-of-network. Usually, there is around a 20% increase in the benefits offered on in-network plans. For example, using an in-network provider might save you up to $50 on vision care and supplies.
Using an out-of-network provider typically means that, while you can use some benefits, you are usually unable to use your maximum benefits, thus leaving some money on the table. Using ContactsDirect as an in-network provider not only saves you money but saves time as well. After you've made a purchase on our website and we've verified your insurance benefits, ContactsDirect will take it from there. Not only will we take care of filing all insurance claims, but we won't make you wait for a reimbursement. Your vision insurance allowance acts like cash in the cart. How does it work? Most times, we can find out if you have in-network benefits with three simple pieces of information: your birthdate, last name, and zip code. If you have a popular last name, enter your vision insurance member ID and Group Number (from your insurance card), and we'll apply for your available allowance in the cart and ship out your order free of charge. We will ensure that the process is as smooth and painless as possible.
Any eyewear offered on ContactsDirect's website can be purchased using FSA dollars. Our website is the first e-commerce site that allows the online use of FSA dollars. Our site is a recognized medical site, so if your FSA dollars go to a bank card, like a credit card, it will work just like any other credit card on any of our products. You can use your FSA dollars on top of your vision insurance benefits, which increases your savings twofold.