How long should you wear contacts for the first time?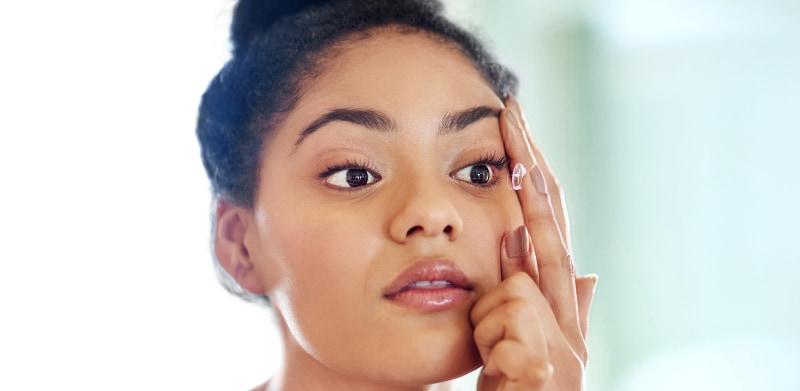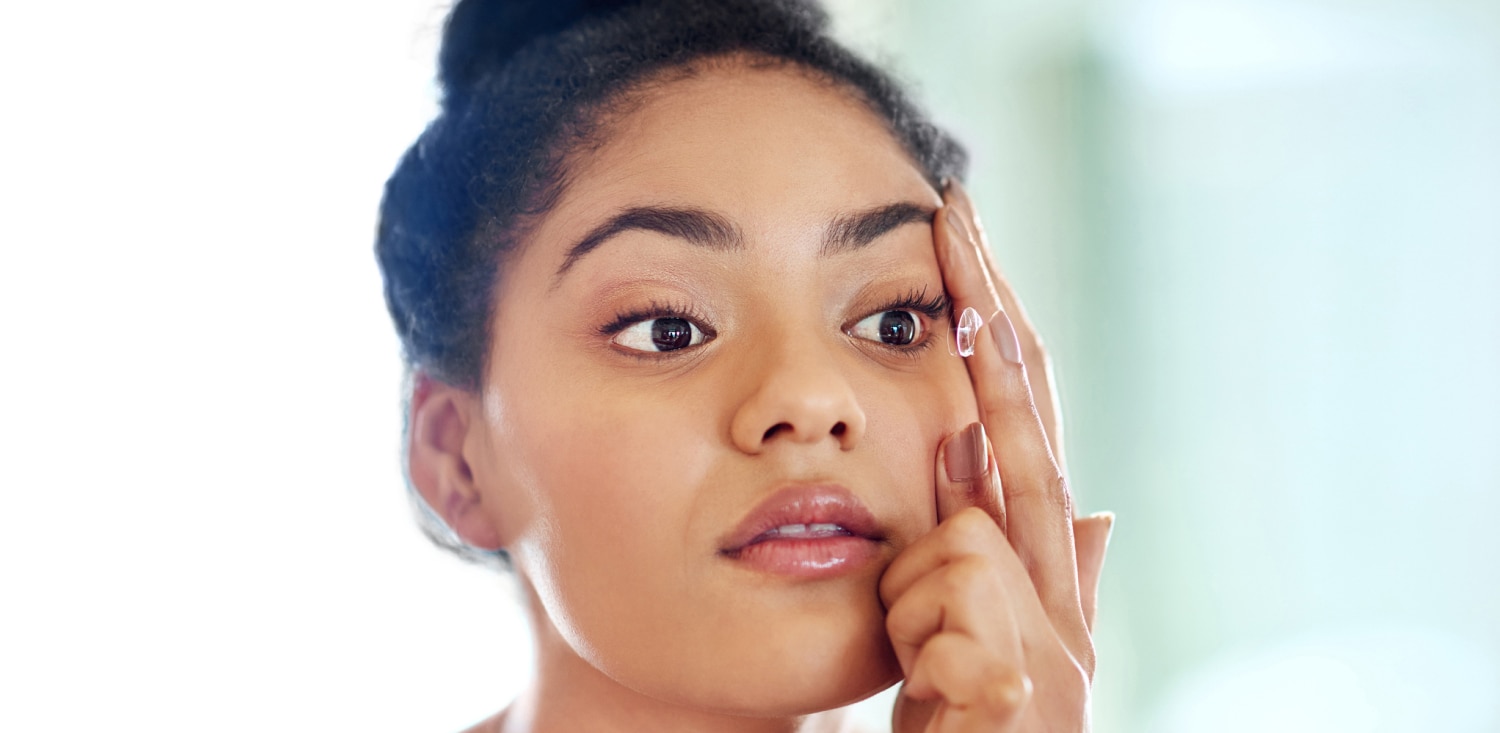 Congratulations on making the move to your first pair of contact lenses! The steps to wearing and caring for contact lenses is a bit more complicated than putting on a pair of glasses, so it's only natural that you have a lot of questions the first time you wear them.
For most first timers, the process of putting in contact lenses, touching your eyes with your fingers, is a little freaky. However, once you've learned how to put contacts in and done it a few times, you'll start to find that the process is easy.
Once you've successfully put in your contact lenses for the first time, it's normal for your eyes to feel a bit of discomfort from wearing the contact lenses. Depending on the type of contact lenses you've been prescribed, your eyes may require some time to "get acquainted" with your lenses and become accustomed to the feeling of having them rest on your eyes. After this initial period, if you feel irritation or discomfort after putting in your lenses, they may be on inside-out, dirty or torn. If there are no signs of impurities or rips on the lenses and they aren't on inside-out, and you continue to feel irritation, schedule an appointment with your eye doctor.
How long to wear contacts first day?
There is no right answer to how long you should wear your contact lenses on the first day. Granted that in the beginning the lenses will create a bit of discomfort for your eyes, which will need some time to adjust, you should aim to wear the contacts as much time as you're able to without too much discomfort. Make sure that you take them out at the end of the day and do not sleep with your contacts on.
How long to wear contacts first week?
It can take your eyes up to a week or more to grow accustomed to the feel of the contact lenses, though everyone's experience is different. As you're training your eyes to get used to the feel of the contact lenses, you should try to wear them for as long as you can comfortably do so, slowly easing your eyes into the habit of wearing contacts. As you grow more accustomed to the feeling of your contact lenses, it will become progressively easier to wear them for longer periods of time. However, you should always stick to wearing them as instructed, taking them out and cleaning them at the end of each day.
At the end of the day comes the most intimidating part -- taking your contact lenses out of your eyes! Just like with putting them in, learning how to take contacts out is actually much easier than it may seem, and there are a few different ways you can do it! Most people use the swipe and pinch technique to brush the lenses off the cornea, though you can learn how to remove contact lenses without pinching if you have long nails or the thought of pinching the lenses off your eyes makes you nervous.
A final note to all new contact lens wearers: always make sure to keep a fresh pack of lenses with you when you're on the go, because you never know when you might need them! Stock up on your supply of contact lenses by ordering them online from the comfort of your own home with ContactsDirect®.