Can you get colored contacts with astigmatism?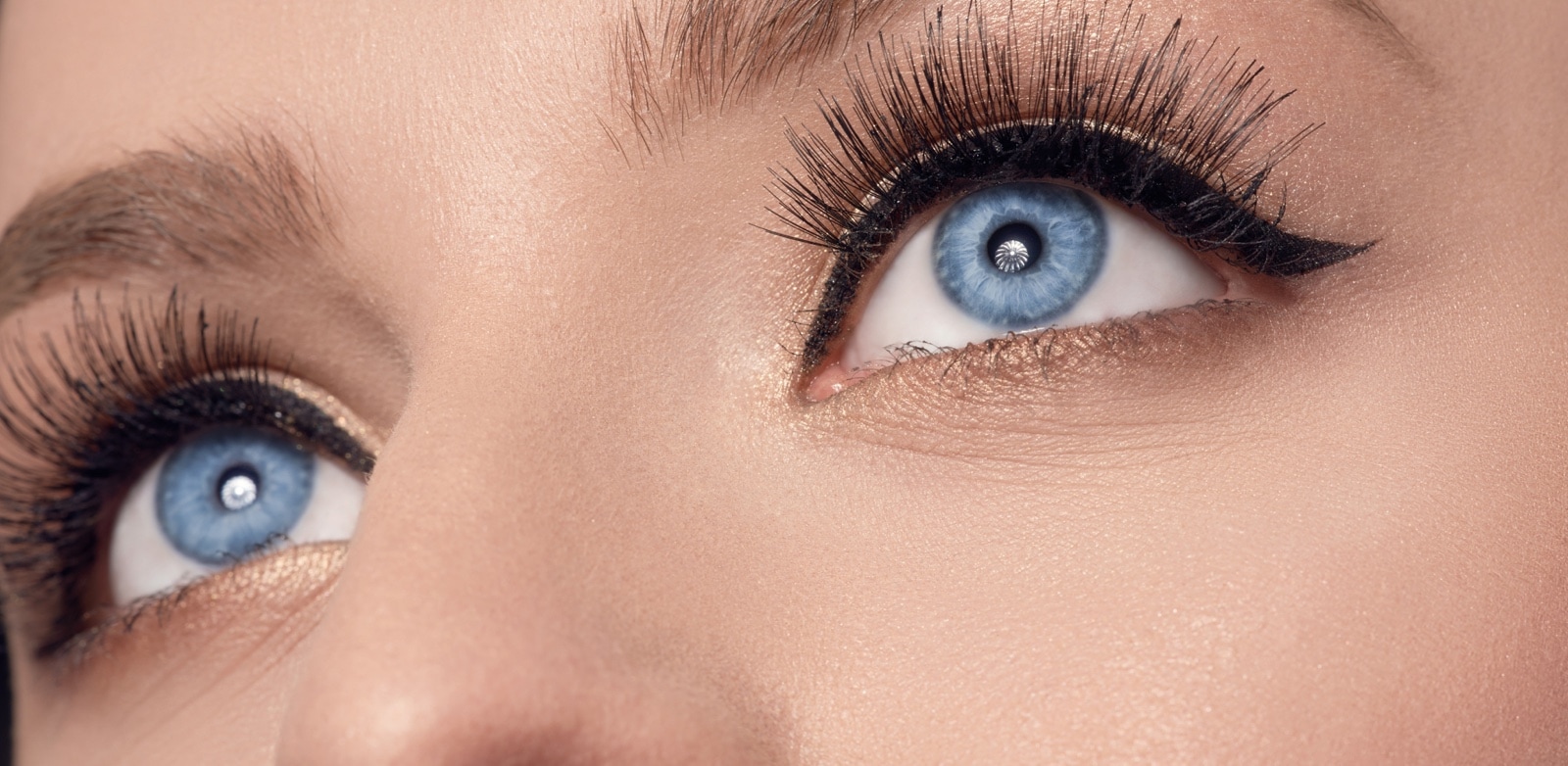 Due to the irregular shape of the corneas, people who have astigmatism aren't able to use traditional spherical soft contact lenses to correct their vision - they must wear a specific type of lens, toric contact lenses for astigmatism, in order to correct their vision. Toric lenses have specific designs that differentiate them from regular soft contact lenses.
This is also true when it comes to colored contact lenses. If you're interested in trying colored contacts, but you have astigmatism, you may be asking yourself, "Can you get colored contacts with astigmatism?" The short answer is, yes, you can get colored contacts for astigmatism, however there are not as many options for people with astigmatism.
Do they make colored contacts for astigmatism?
While there are some contact lens producers that make colored contact lenses specifically for those with astigmatism, these are often more costly than clear toric lenses. But can a person with astigmatism wear colored contacts? While the colored contacts options available on the market for people with astigmatism are limited, depending on the level of correction needed for your astigmatism (the cylinder number in your prescription) you may be able to get away with using regular soft colored contact lenses.
At your next fitting, ask your OD whether this could be an option for you, since you will need a to be provided with a new prescription, before you order your next contact lenses online.
Best colored contacts with astigmatism
If you only have a low degree of astigmatism, and your OD is able to fit you with standard contacts, there are many more options of colored contact lenses for you to choose from. The best colored contacts for astigmatism will be the soft lenses that best fit your eyes.
Many of the largest brands, like Air Optix and Dailies, also make soft colored contacts in a variety of colors. Since these lenses are not toric lenses, the best colored contacts for people with astigmatism will be the lenses that best correct your vision and move around the least on your eyes.